Latest News
Thursday 2nd July 2015
Holiday Pay Legislation - Overtime, Commission..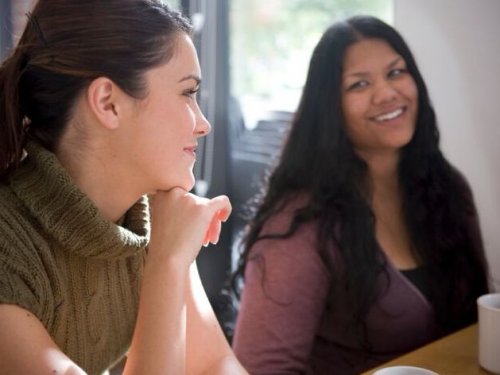 Here is an update on legislation regarding the inclusion of employees overtime pay or commission when calculating your employees entitlement, don't be left open to claims...
Important update (26 June 2015) on notifications concerning holiday pay
Under the current law anyone who believes that their holiday pay has not included all elements of pay they would normally receive when they are working - such as commission or overtime payments, can make a claim to tribunal. However, there are some important requirements for doing so:
any claim must be brought within three months of a single underpayment.


a claim that is made for several underpayments going back over a period of time, must be made within three months of the last underpayment in the series.

in order to claim for several underpayments under ii above, there must not be a gap of more than three months between any two underpayments within the series.
The introduction of The Deduction from Wages (Limitation) Regulations 2014 also means that a two year cap will be placed on all backdated claims that are brought after 1st July 2015.
Therefore, anyone seeking to make a claim before this deadline will need to ensure that they receive an Acas Early Conciliation Certificate and that their ET claim form is lodged with an Employment Tribunal on or before 30th June 2015.